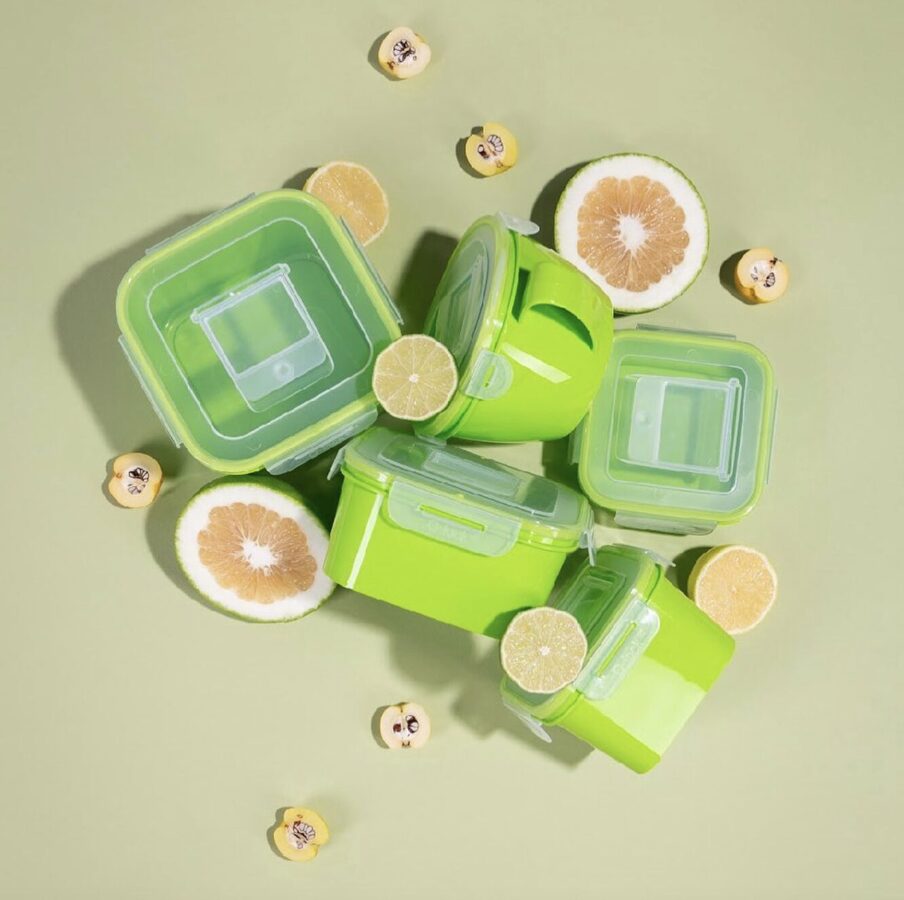 BRANQ
The core value of BRANQ is nature. Therefore, every BRANQ product is 100% recyclable.
All BRANQ products are free of BPA and phthalates. They are manufactured with zero emission technologies. Their production cycle also includes the reuse of patented energy and materials.

The BRANQ product range ranges from everyday kitchen storage accessories to large-scale indoor and outdoor plastic decorative and storage products.