MULLER
The MULLER brand is with a German origin. The main emphasis of this brand is on the quality provided by the RAL certified assortment. The MULLER product collection is divided into scented candles and the Pro Nature line. The Pro Nature line is free of paraffin wax and palm oil. Their aroma is creates of essential oils and glassware is made from recycled material. The packaging is FSC certified.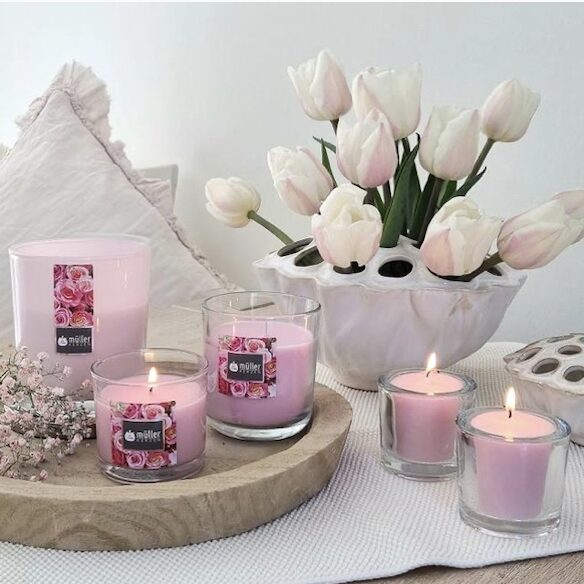 BISPOL
The BISPOL brand was founded in 1993. During more than 25 years of operation, BISPOL has defined a number of candle lines that are highly valued by our customers and elsewhere in Europe. BISPOL products are universal and are perfect for both promotions and the permanent assortment. But BISPOL's biggest trump card is the huge variety of candles and aromas that will satisfy even the most demanding customers.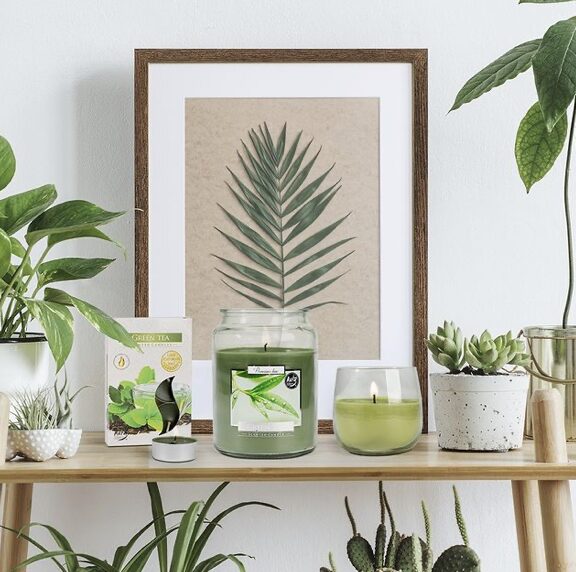 BARTEK
The main focus of the BARTEK brand is on two types of candles: figurine candles and candles in colorful packaging placed in convenient and attractive counter displays. BARTEK offers an excellent assortment of seasonal candles. From Valentine's Day to Halloween to Christmas. Therefore, any wish of our customers in connection with the holidays can become magically colorful thanks to BARTEK products.