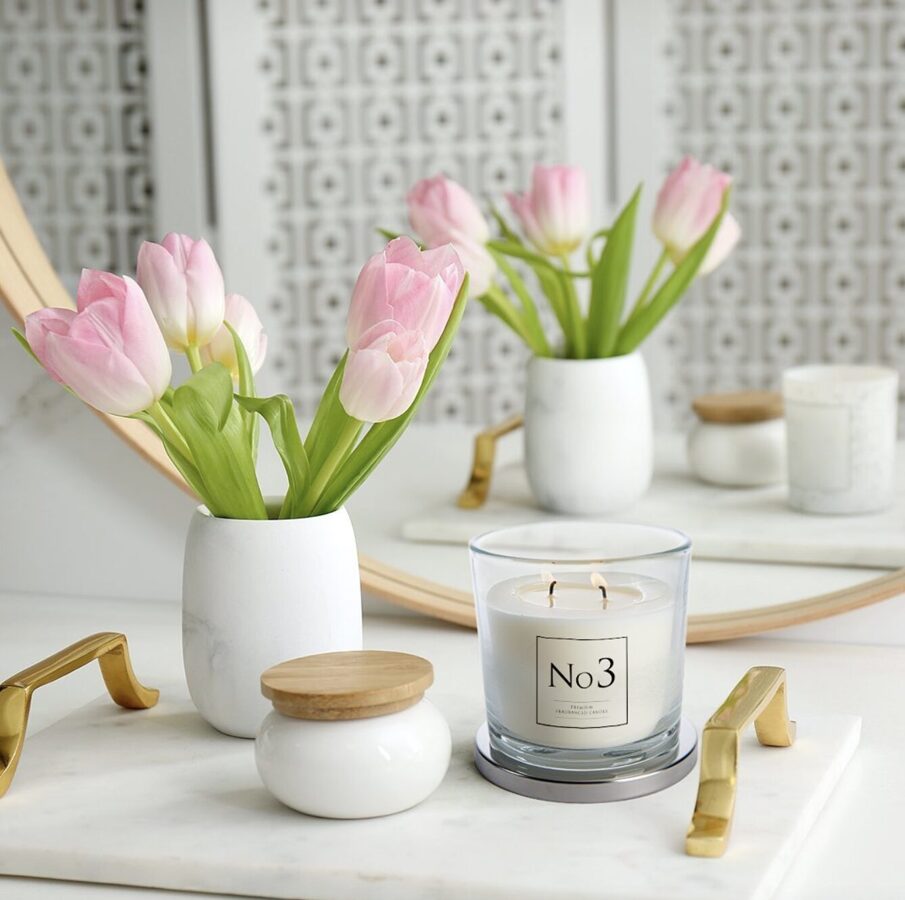 About us
The BC is a Riga-based wholesale company, the beginning of which can be traced back to 2018. We are currently cooperating with several Baltic-based retail chains. And as one of our biggest current customers is RIMI BALTIC.
During this time, BC has grown at an average rate of 45% per year, based on careful work with customers, because we believe that a happy customer is the key to success. That's why BC is always open to any ideas and wishes from our customers. Because our principle is "Be flexible".
Our specialty is goods for promotions and promo campaigns. BC assortment includes a significant range of different home products that can be combined (creating a collection) or presented separately. Therefore, no matter what our customers want, we are confident that we will be able to find the most suitable solution for everyone.